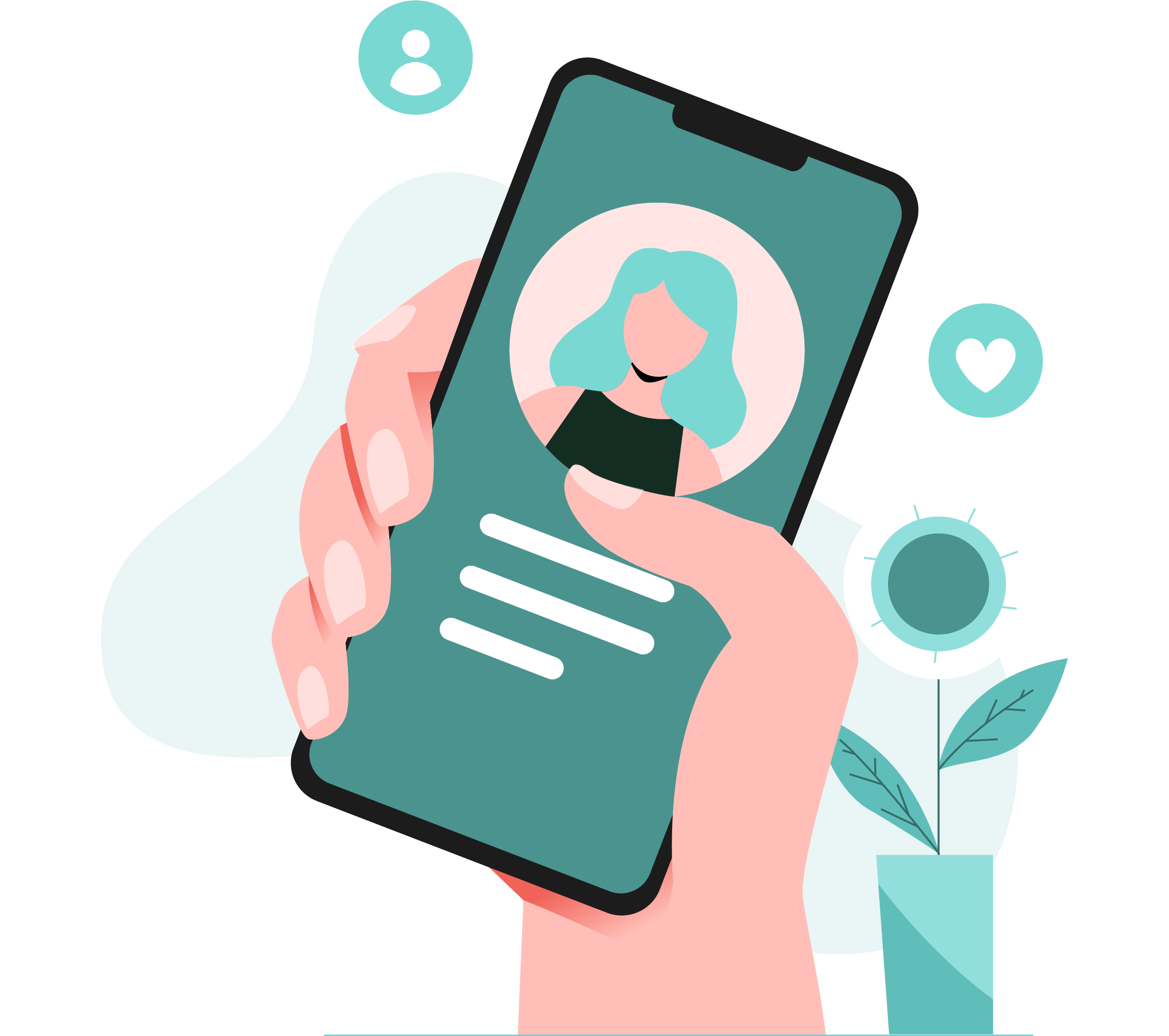 CREATE AN ACCOUNT
Sign up with your email address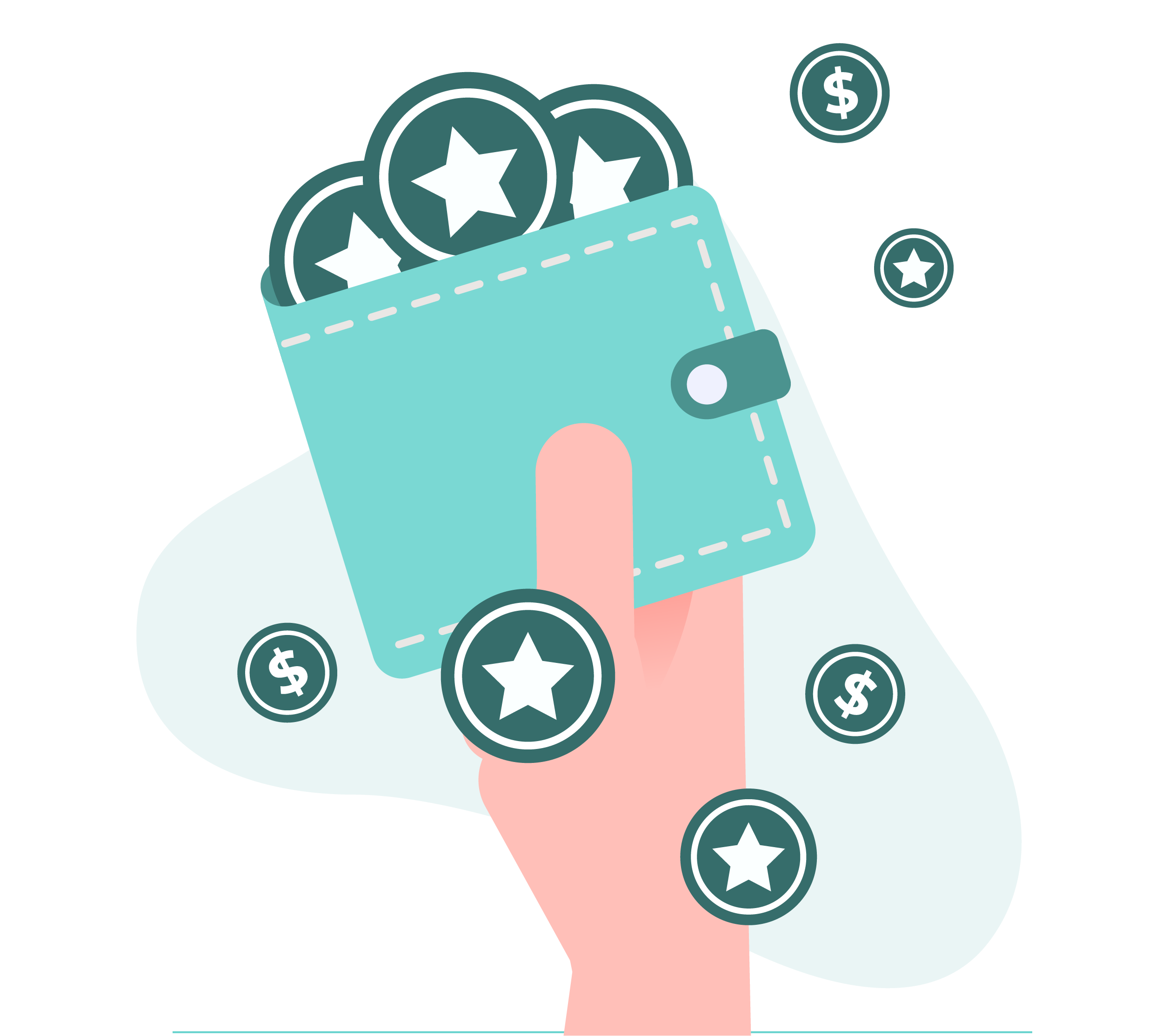 EARN POINTS
Every $1 spent earns you a point
GET REWARDED
Every 100 points gets you $1 discount
Beauty insider club benefits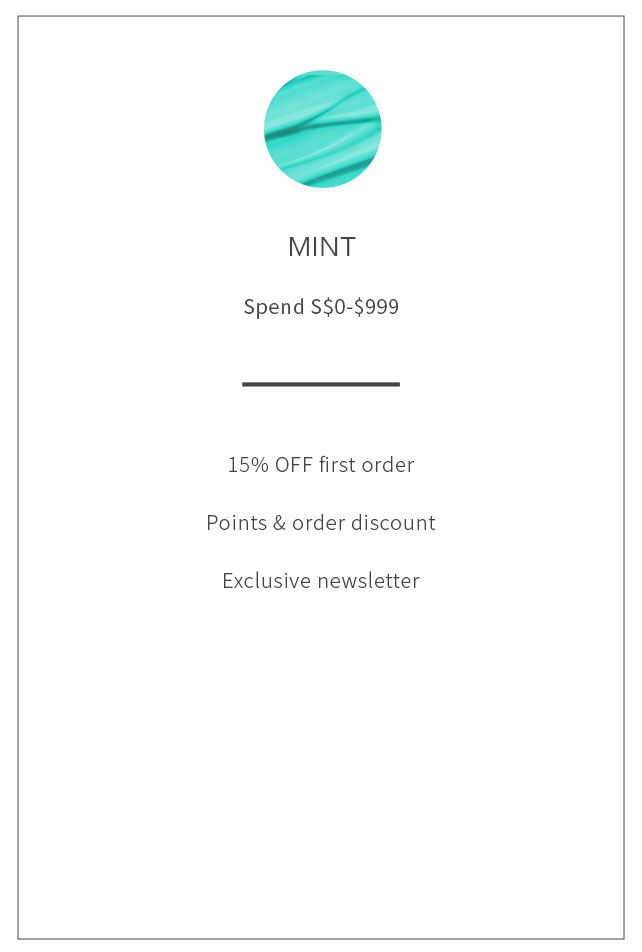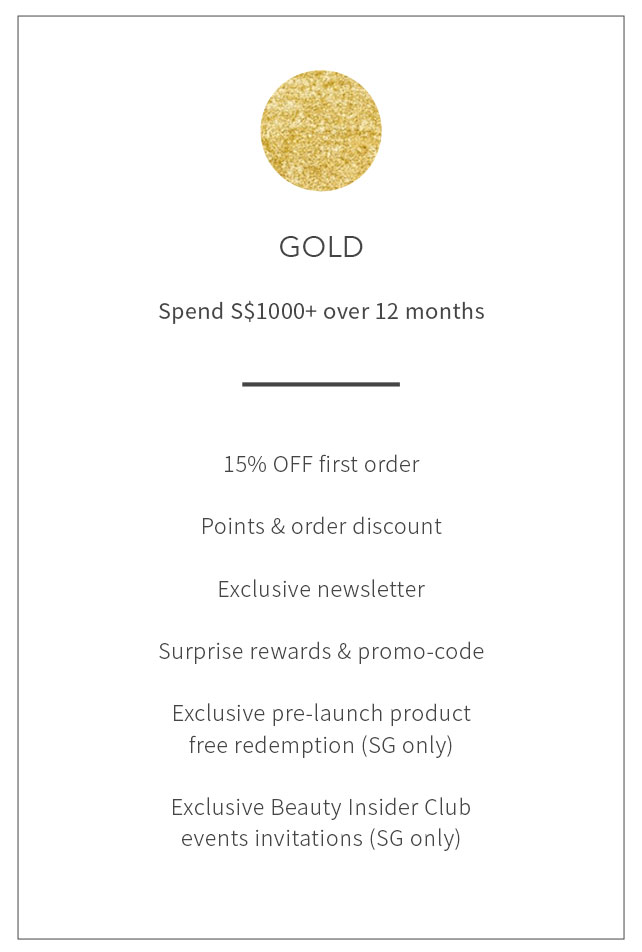 WAYS to earn points
Earn points every time you shop,
connect and share with us.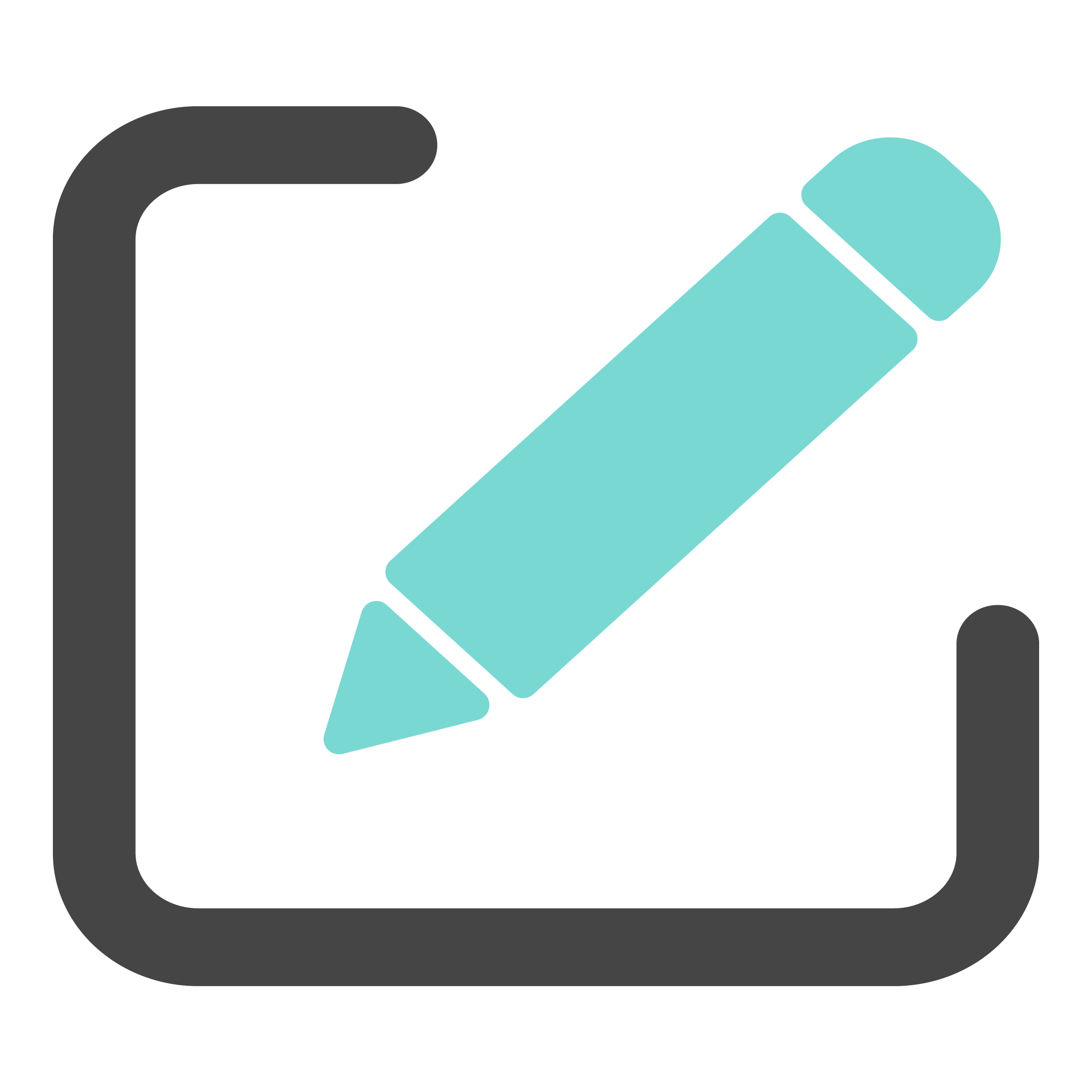 Register your account
+200 points
Follow us on Instagram
+100 points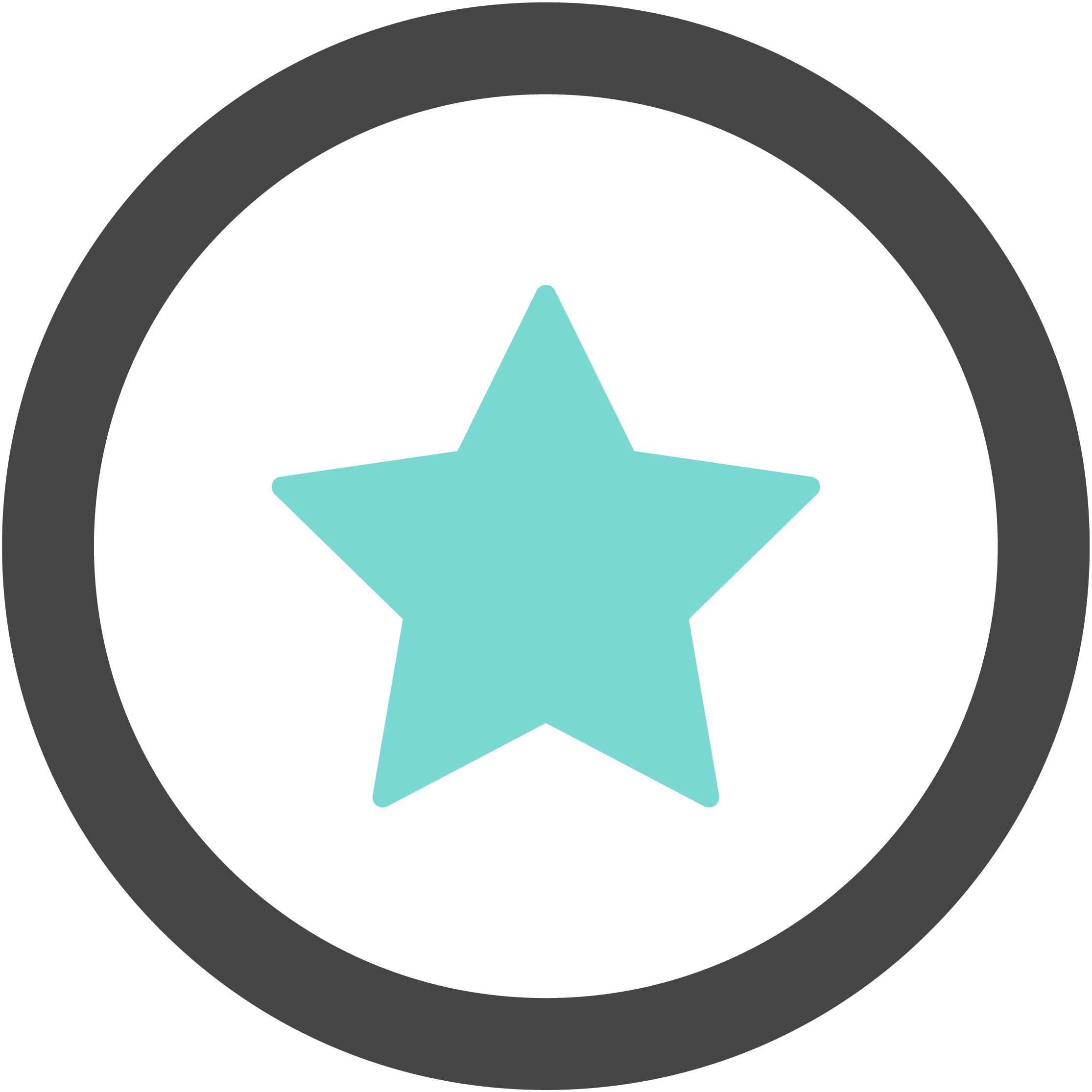 Place an order
1 Point for every $1 spent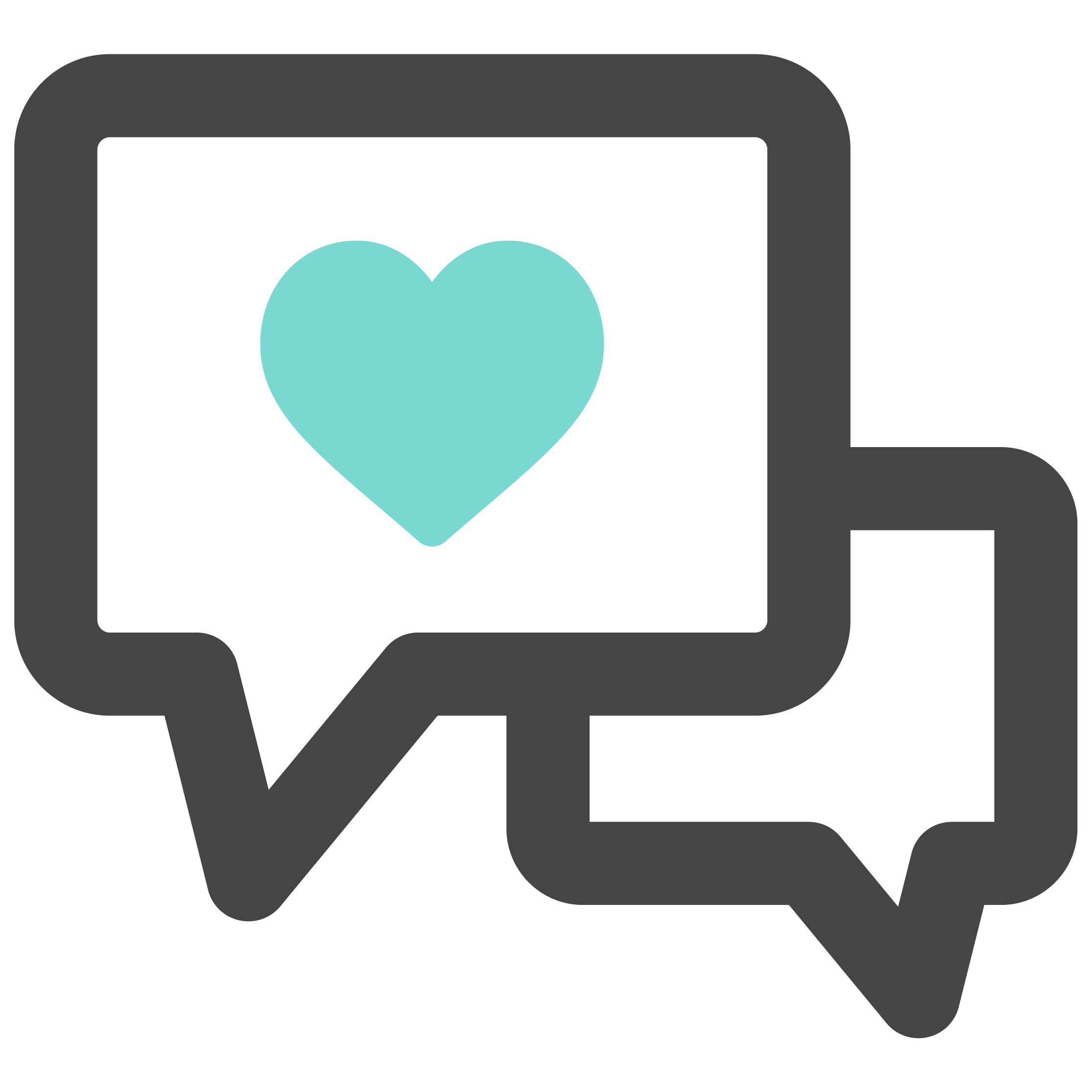 Write a review
+500 points
faqs
Q. how do I join beauty insider club?
You can simply create an account for free and you will automatically become a Mint Member.
q.how do I become a gold member?
Once your spending at eunogoshop.com reaches S$1000 or above, you will be automatically added to our Gold Member mailing list. Our team will send you an email on our next Gold Member newsletter which could be anything from surprise rewards & promo-code, pre-launch product free redemption or exclusive offline event invitation.
q.what are rewards for gold members?
For both Singapore-based and international members, we offer surprise promo-codes and rewards. For Singapore- based members, we will invite you for pre-launch products free redemption to get your feedback and exclusive events. Examples of the events include high tea session with our team, pre-launch product testing, beauty & wellness classes, K-Beauty CEO meet-ups and networking sessions with other like-minded members who are passionate about skincare and selfcare.
q. how long will i stay in gold status?
You will stay in Gold Member status as long as your spending at eunogoshop.com is S$1000 or above over 12 month period.