Where to get your most trusted Korean derma-cosmetics
Eunogo Shop launched in 2020 to bring verified medical skincare brands from South Korea to all those K-beauty enthusiasts who had to pause their travels. Eunogo Shop began introducing niche Korean skincare brands and medical product lines developed or recommended by Korean dermatologists and sold at over 500 aesthetic clinics and plastic surgery hospitals in South Korea. Our goal is to provide customers with quality verified medical skincare products, which are not easily found or available at mainstream retailers, so that they can discover and learn about these niche brands at an easy and accessible price point.
Whether you have sensitive skin that requires medical grade skincare or want to do facials at home like a professional, you can shop our curated selection of Korean medical aesthetic products at EunogoShop. All our verified skincare products have passed strict screening criteria, are dermatologist-tested and free from harmful ingredients.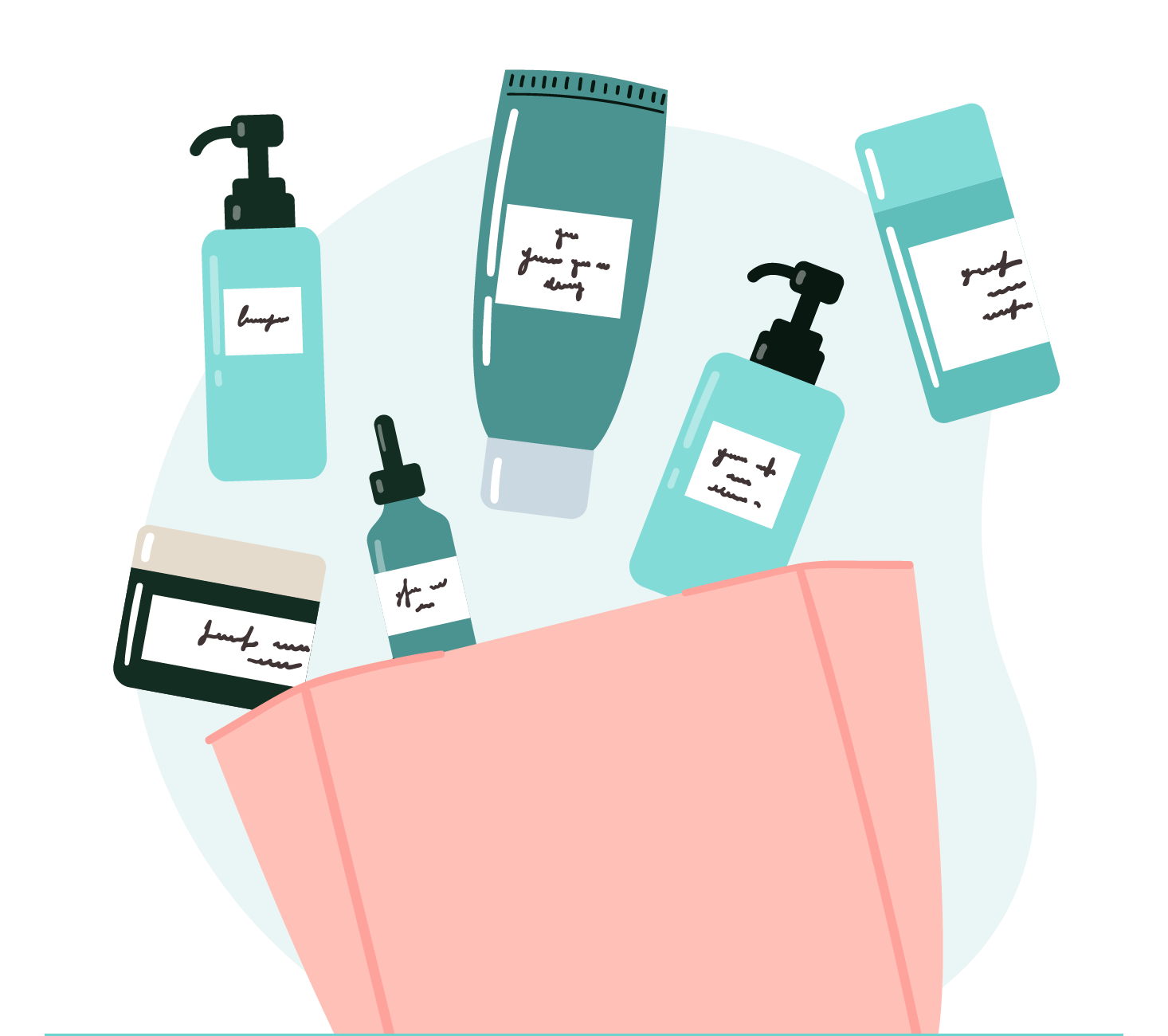 Source Products
Our expert medical team in Korea interviews dermatologists, aestheticians, and K-beauty brand founders to initially source recommended skincare products.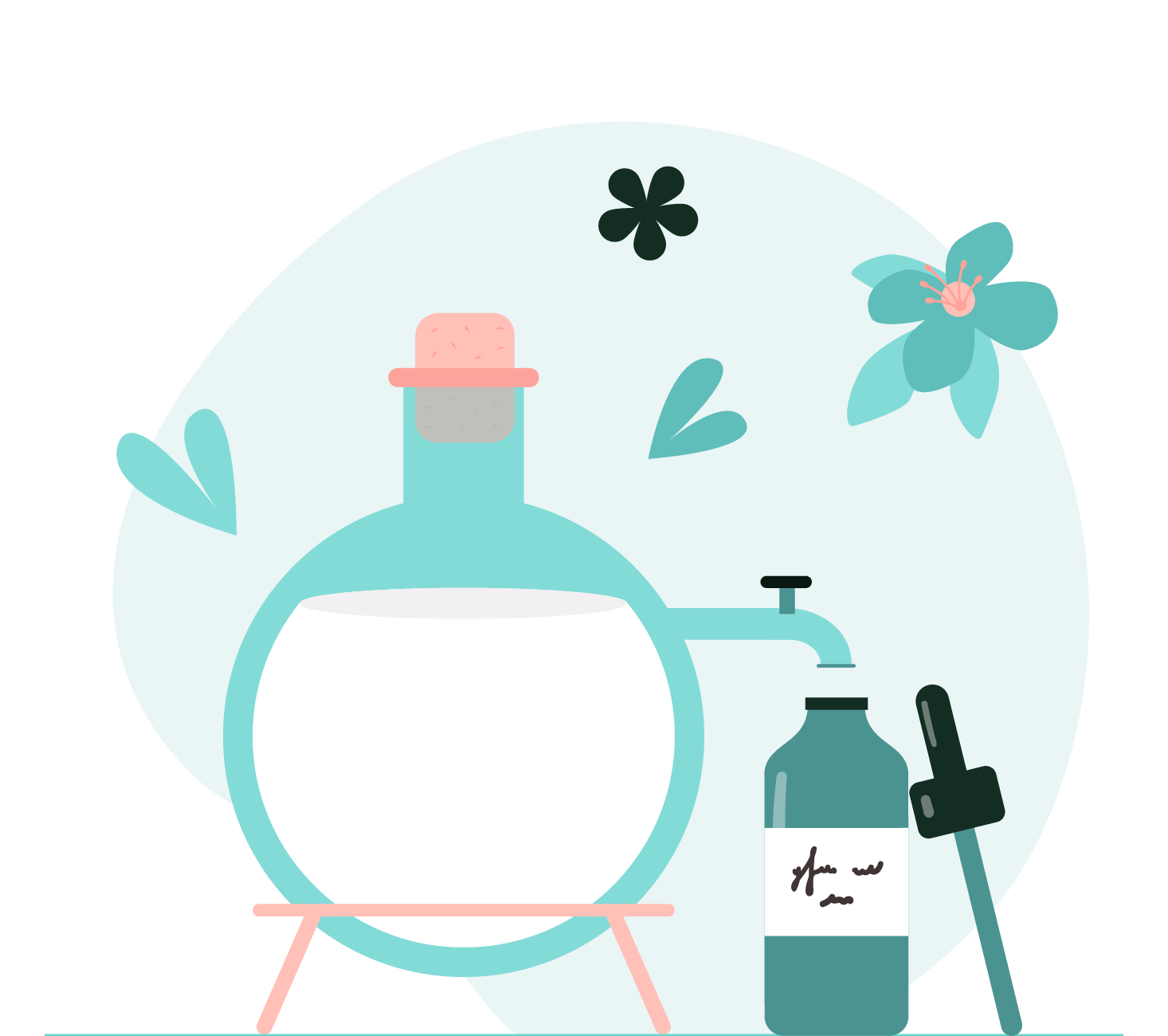 Vet Formula
Our team examines each ingredient list carefully to make sure the proposed products are free from harmful ingredients. There is a second reference check to manufacturing facilities regarding their R&D process and standards.
Interview
Our team speaks to brand founders and/or their R&D executives to understand their commitment to quality and their philosophy and story behind the brand.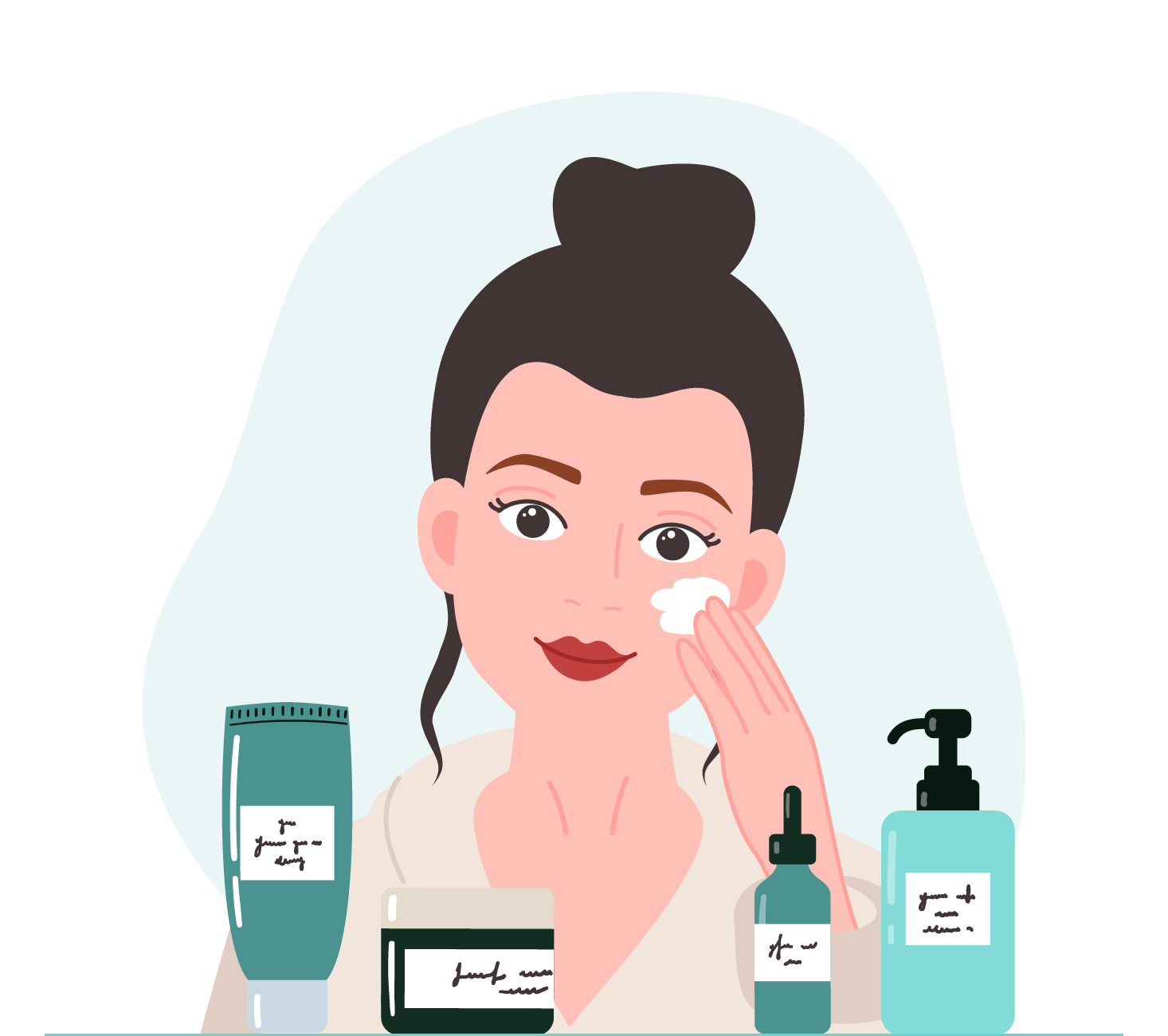 Testing
Our team personally tests the products. If we won't use them ourselves, we won't sell them - simple as that!  Our team is composed of women and men of different age groups, skin tones and skin types and we aim to try out all the products for efficacy, scent, sensitivity, texture, and packaging.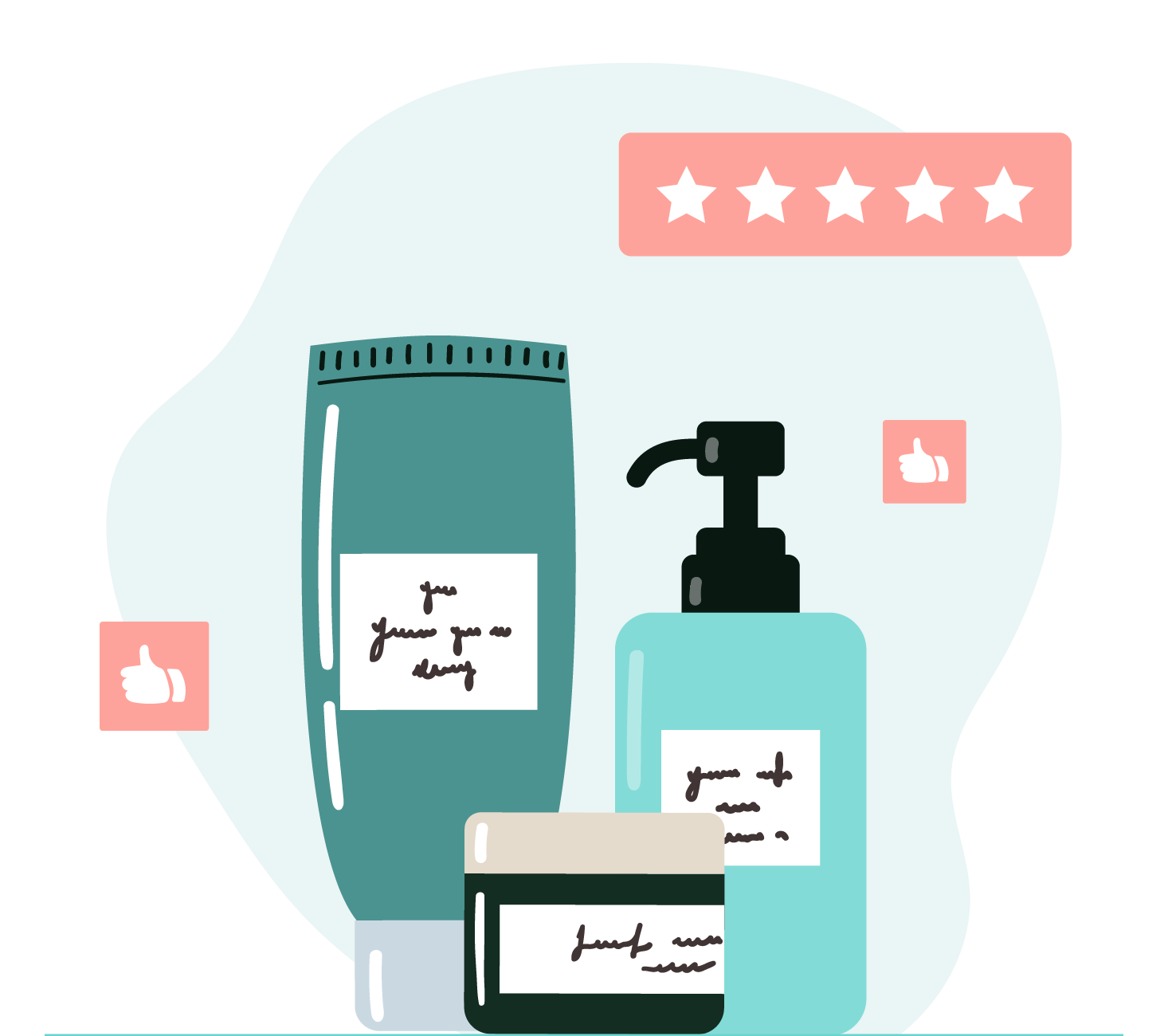 Pre-launch Feedback
After our team has approved the proposed products, they are sent to a focus group of different age groups, skin tones and skin types to workshop reviews, ratings and additional feedback.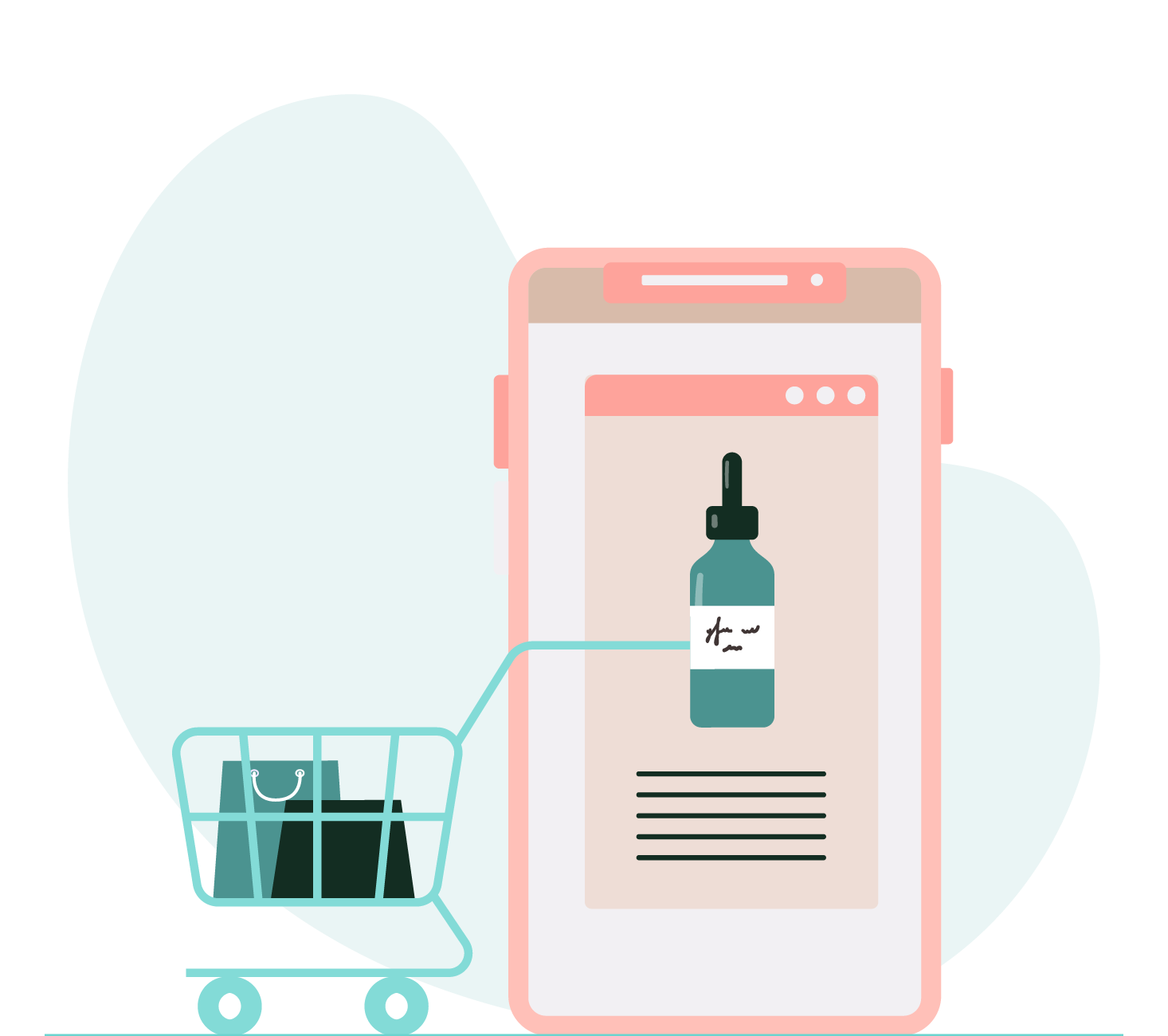 Ready to Launch!
After passing the verification process, our curated products are ready to be purchased by EunogoShop members!